5 Reasons Why Your Big Dog Needs A Big Borky Bed
Big Borky is a wellness company that strives to help all animals live full and rewarding lives.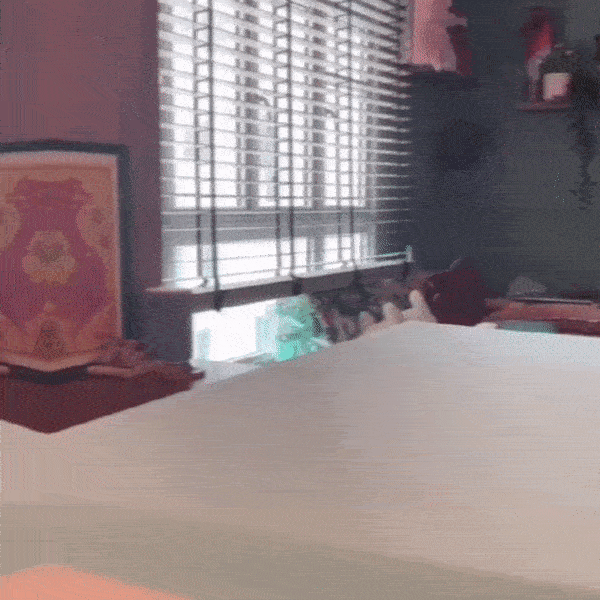 1. They're Supportive
Big Dogs are more likely to suffer from joint problems later in life.
Our beds have Dual-Layer Memory Foam for the extra comfort, and orthopaedic support to cushion Big Dog joints - Relieving existing joint pain, or preventing other joint problems in the future, such as arthritis or hip displasia.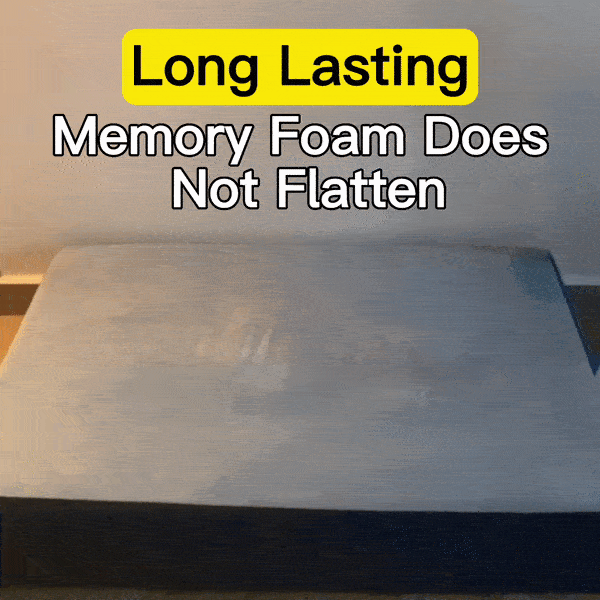 2. They're Durable
Our beds are made to support the weight and activity of Big Dogs, and can comfortably support 100kg. Enjoy our Never Flat Guarantee; We'll give your money back if your bed goes flat within 5 years.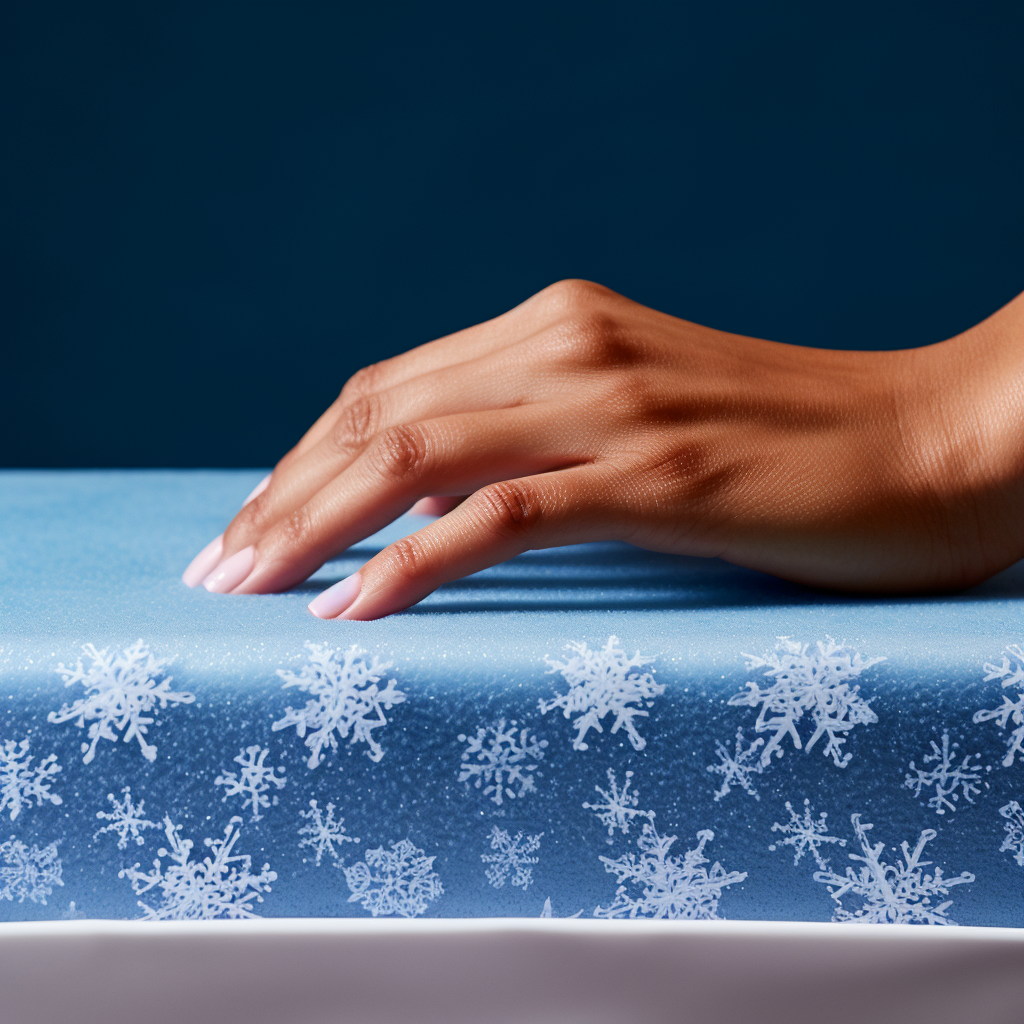 3. They're Cooling
(relax, the snowflakes aren't real)
Our upper layer of memory foam is infused with cooling gel particles; Making our beds less warm compared to traditional memory foam beds. Helps beat the heat in Singapore, letting your Big Dog stay comfortable for longer, on their Bed.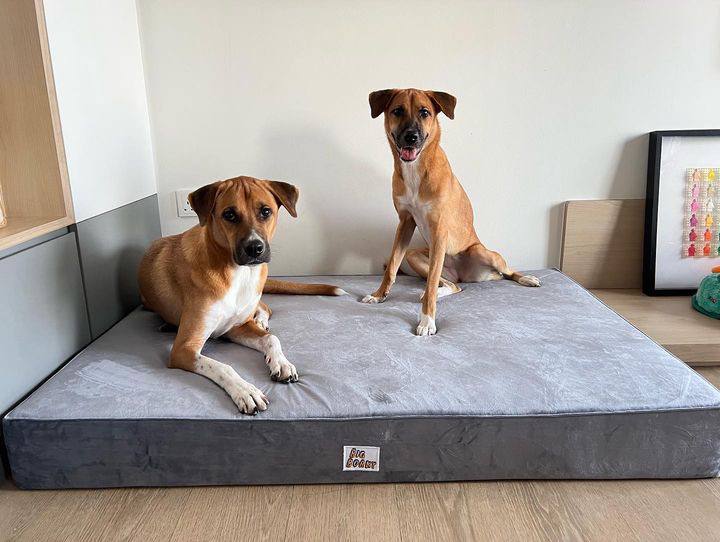 4. They're BIG (duh!)
We're the only homegrown company that makes beds large enough for your Big Dog (or 2 big-ish dogs) to stretch out on! Comfortably fits large breed dogs e.g, Great Danes, Rotties, Boxers, etc.
5. They're Easy to Clean
With my experience, I knew that dog beds could do better. And so we got to work.
We were looking for a bed that was orthopedic - it had to give dogs sufficient support (Satay's old dog mat wasn't helping his old joints). I wanted a bed that had removable bedsheets so that cleaning up after your dog wouldn't be a hassle. Lastly, a waterproof mattress protector sounded perfect - No more worrying about accidents ruining a perfectly good dog bed.
And so, after 6 months of prototyping we have finally found The Perfect Bed. Not just for your dog, but for you too.
We hope you like it as much as we do!